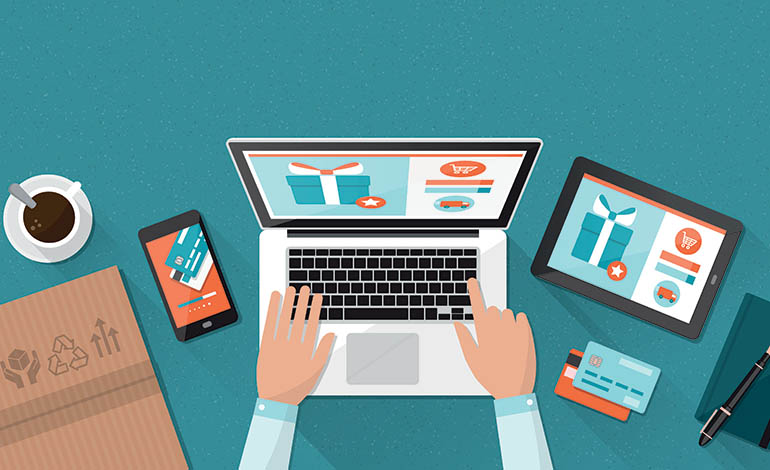 So you've decided to branch out and sell your goods from your home base and or on the Internet.  What does this mean, insurance wise?
Our annual policy can accommodate this type of selling without any problem. Simply add the small annual fee of $50 to your annual $149 policy and you're covered.
Let me explain what you are covered for.
Home selling – this means selling from your primary residence.  You might invite a few friends around to view your products and purchase whilst they are in your home.  Public liability will cover you in the same way it does at the market, ie., if someone trips over a table in your house or on the driveway leading to your house and they decide to sue you  – no worries you're covered.  Product liability covers you if the goods you are selling cause harm or injury to a person attending the gathering, the same way they do at the market.
Internet selling – this applies to all online selling eg, Ebay, Etsy, Facebook etc.  Product liability applies to this type of selling, for example, if you post your product to a customer and by accident the package has a piece of metal sticking out from it and this cuts the person opening the package, then Product Liability cover will apply.  It also covers you if your product causes harm or injury to the person receiving your product.
The cover applies to selling world-wide except USA and up to the value of $25,000 per year.
So, for a small outlay you can have total piece of mind and happily sell from your home or on the internet.