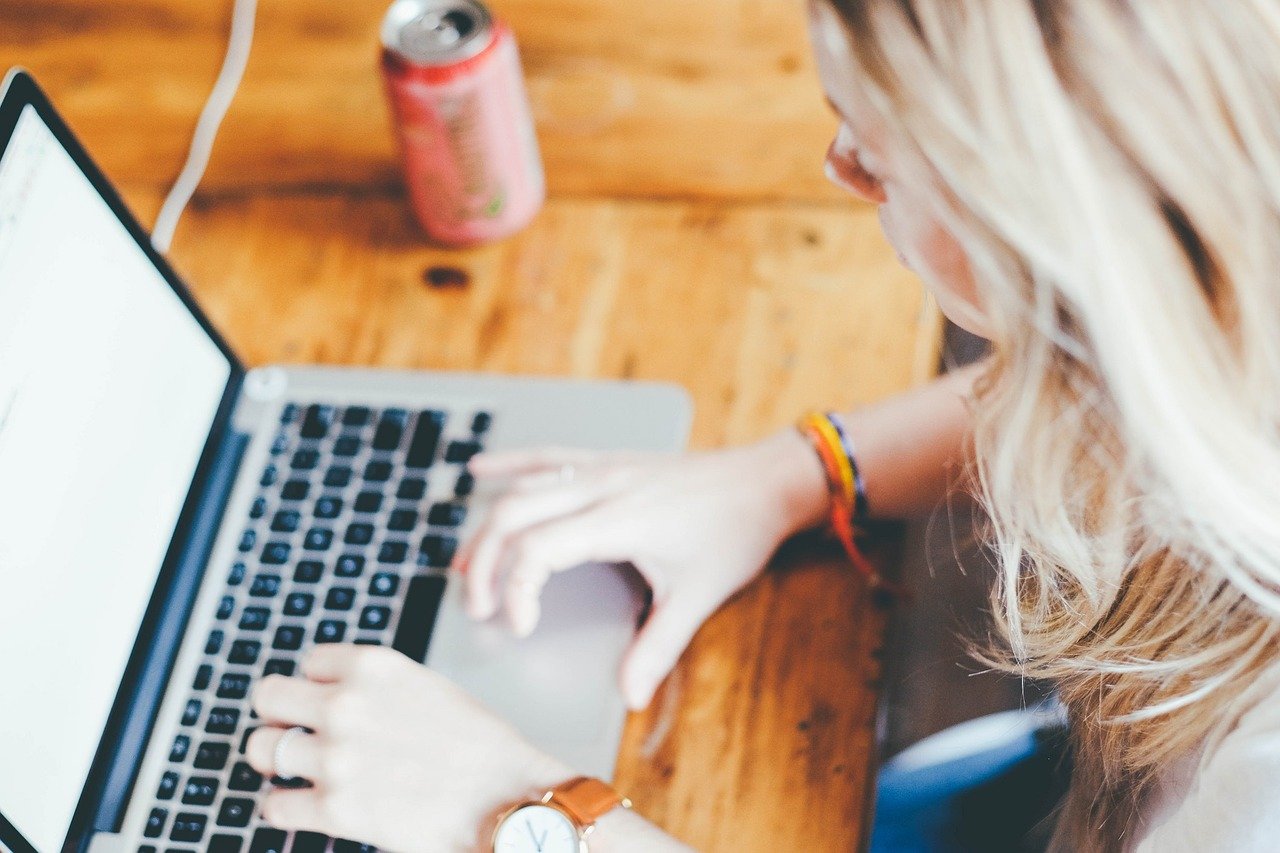 Imagine you have heaps of stock made in advance for the local markets you usually attend, and then everything stops, and the markets are cancelled for the foreseeable future.  Well, there is another type of selling you might like to know a little more about – "selling online".
So what does it mean……..
Selling online applies to selling your goods via any internet platform eg Ebay, Etsy, Facebook, Instagram etc.
For the small amount of $50 added to your annual $10 million policy, we can give you piece of mind and cover any potential Product Liability claims.
This means, if someone buys your product from your chosen internet site, and are harmed or injured as a direct result of your product, then your policy will protect you assuming you are found to be negligent.
A couple of examples might be if you sell clothing and by accident a sewing pin is left attached to the fabric and the customer cuts themselves when putting it on or a customer is ill as a result of the muffins you have sold them online.
The cover applies to selling world-wide except the USA/Canada up to the value of $25,000 per year.  Your previous market sales are not included in this amount.
Just to be clear, this type of selling does not cover "wholesaling" i.e. selling to a shop with a view to them on selling your product to their customer.
So, for a small outlay you can happily sell your goods on the internet and hopefully boost your market earnings and keep your hobby business afloat during these uncertain times.
The cover also includes selling from your own home, but obviously that type of selling is discouraged during the current covid crisis.
If you have any questions, please don't hesitate to call me.
Wendy 0417 507 279     www.mymarketinsurance.com.au