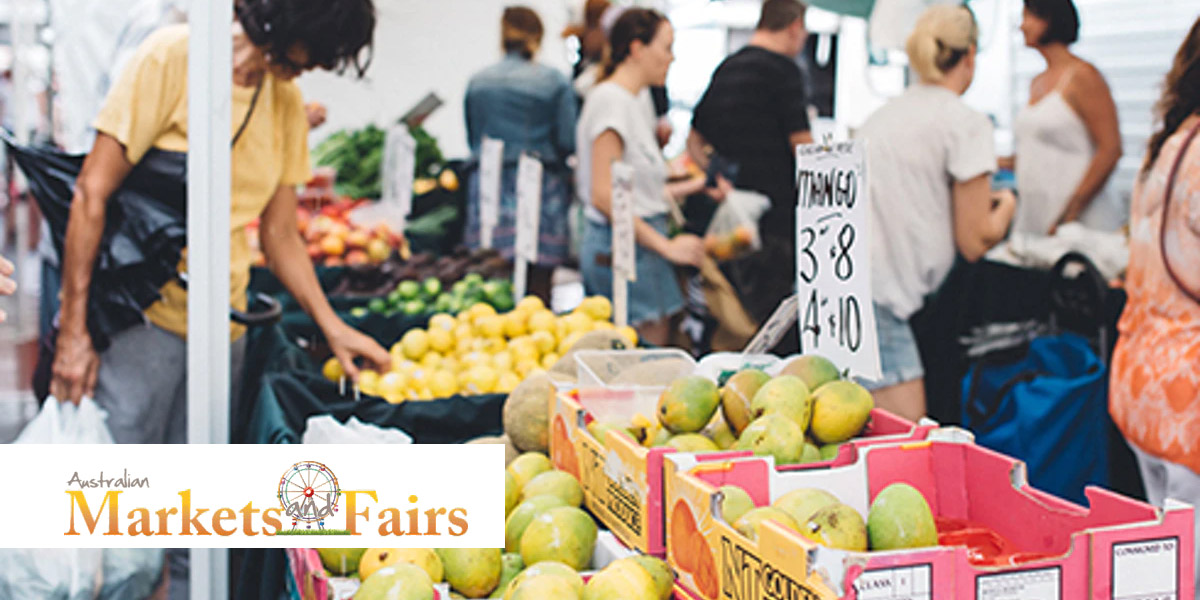 Yes the current Caronavirus situation is confusing as it is constantly being updated and changed. Currently, 19.03.2020.  Food markets are deemed an essential food supply service and are permitted to remain open with a high focus on personal responsibility regarding hygeine, your own fitness and keeping a safe distance.
There is a big difference between Food Markets and general Events.
The Government has confirmed that food markets are an essential food supply and should stay open. Market Organisers and traders should do everything they can to keep customers safe and give them a feeling of community support at markets.
Yesterday the PM confirmed food markets are essential are not covered by crowd number restrictions.
Stallholders can assist by:
(Sadly) using single use plastic bags.

Not handling reusable bags, cups, etc brought by customers.

Not sampling.

Letting younger members of the family man stalls.

Fruit & veg stalls should put up a sign saying 'PLEASE ONLY HANDLE PRODUCE YOU BUY' and not slice food  items and leave them out.

Do not allow customers to self-help to berries and the like, please sell them prepacked by a person wearing face mask and gloves

Removing sauce dispensers from front counters.  Single use sachets can be used or the sauce placed on the item by the trader.
For more information go to: www.marketsandfairs.com.au/
STAY SAFE AND WELL