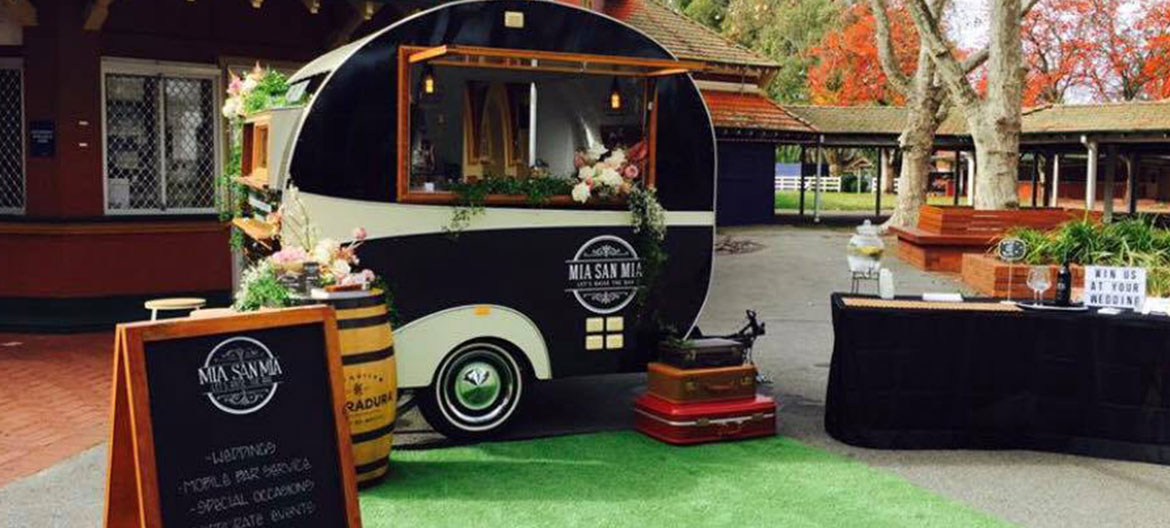 Spring is here and it's time to think of innovative and different ways to sell your stock before Christmas. Have you ever considered taking a short lease in a POP UP SHOP?
It's a great way to sell your goods and enjoy the high foot traffic of a shopping strip or shopping centre.
So it's with great excitement we can announce that we can now cover you for Public and Products liability in your very own Pop Up Shop.  Naturally we can't do some products – just check the exclusions (see Frequently Asked Questions on our Website for clarification).
Most Pop Up Shops are for a short period of time, usually up to 3 months and all require Public and Product Liability insurance by the Landlord. Most Insurers will want between $400 and $500 for such a cover. Not at MY MARKET INSURANCE
The same as our Stall Holder offering, it's an affordable, simple and quick online product.  At the end of the transaction (which takes about 5 minutes) you will be emailed your Certificate of Currency and your Confirmation of Payment.
Three months cover for $10,000,000 Public and Products Liability insurance is $149. $20 million cover is just $200.  If your Pop Up Shop lease is for 6 months, then you just take out two policies, it's that simple.  As with all our policies, there is NO EXCESS if you need to make a claim.
Our Pop Up shop policy is quite separate to the Stall Holder cover, so you will need two policies if you want to attend markets and have a pop up shop at the same time.
Remember we are available 7 days a week to take your call or email us for any queries.
Wendy               0417 507 279
Steve                   0417 256 452
Email: markets@allianceinsurance.com.au
Website: www.mymarketinsurance.com.au