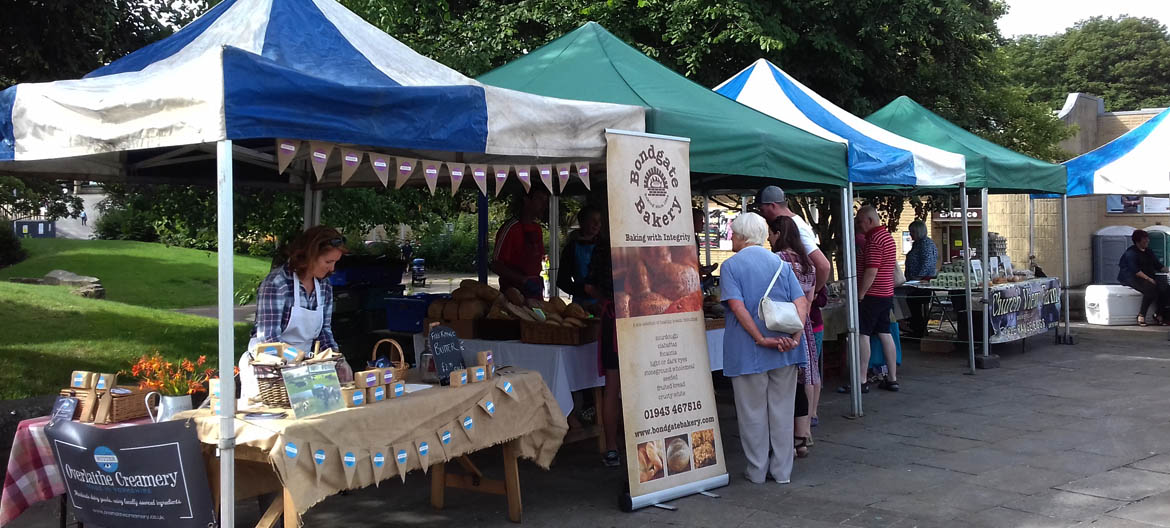 As we enter a New Year, it's time to consider and maybe revisit the most important things about setting up a market stall.  To be successful and have fun selling your goods at markets, you need to put some time into getting it "right".
We've listed some of the most vital things to consider when signing up to have a market stall.
1.
Your market stall needs to be attractive, visually, so stand back, and take a look at your set up. Ask yourself "would you be enticed to buy from your stall?" Make sure your stall stands out from the crowd.  With so many choices of where to shop at markets, customers need to be drawn to your stall.  So make it bright and well organised. Place your most important item at eye level and think about layering other items around it.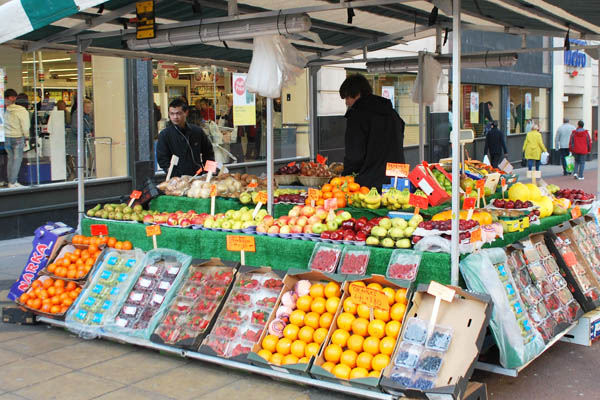 2.
Products need to be displayed in a neat and orderly fashion and sometimes colour coordinating really pays off. Customers need to be able to pick up and or see the product easily. Make sure every item clearly priced as generally customers will move on if they have to ask the price of every item they are interested in – "too much hassle"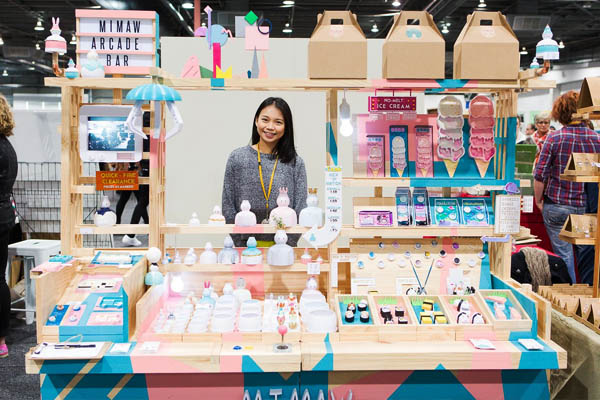 3.
The night before, run through all the items will need at your stall on the day besides your product – your "tool kit", , eg., plenty of change, business cards, display material, pen, paper, scissors, stapler, eftpos machine and an extra roll of eftpos paper, an order book, etc. It's a good idea to pack your car the night before the market.
4.
Bring your "happy face" and a positive attitude to the market – get out the front of your stall and greet customers with a smile. No customer wants feel they are an inconvenience to a stall holder who's glued to their mobile phone at the back of the stall. 
5.
Don't forget to get your Market Stall holder insurance sorted the day before the market and take a copy with you to the market in case the Organiser wants to see a copy.